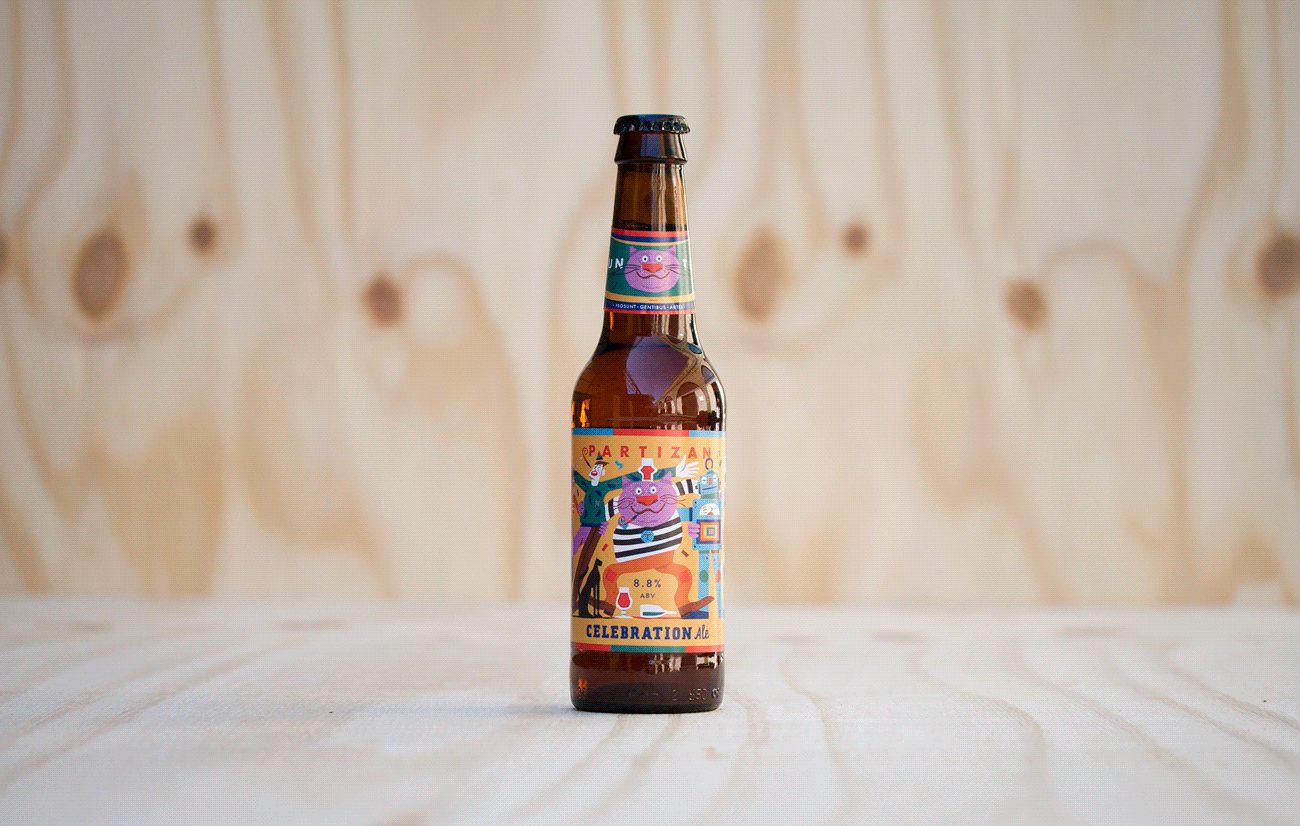 Strawberry and Basil mixed culture, aged Saison
A beer we brewed with the team from the Pilcrow last December. It was intended to be released fresh but we were never 100% happy with it -the fruit just didnt punch - so it got put into a stainless tank for storage whilst we scratched our collective chins as to how to improve it.
It was decided that we would age it with our house brett and a mixture of acidity producing bacteria.
Incredibly refreshing, great fruit punch and reasonably complex for its low abv.
4 % ABV.
Available from 23rd July
Iced Tea Saison
Our un-aged saison with grapefruit, lime and lemon zest and a small addition of green tea at the end of the boil
3.8% ABV
Available now
Coming Soon
Pale Ale Extra Hop
Light in colour and hazy with a medium body. Orange, grapefruit nose. Citrus and pine with a smooth bitter finish.
4.5% ABV
Available now.
Lychee & Rose Martini Saison
Pale in colour, delicate mouthfeel. Aromas and flavours of fresh lychee and rose water. Soft, dry bitter finish.
4% ABV