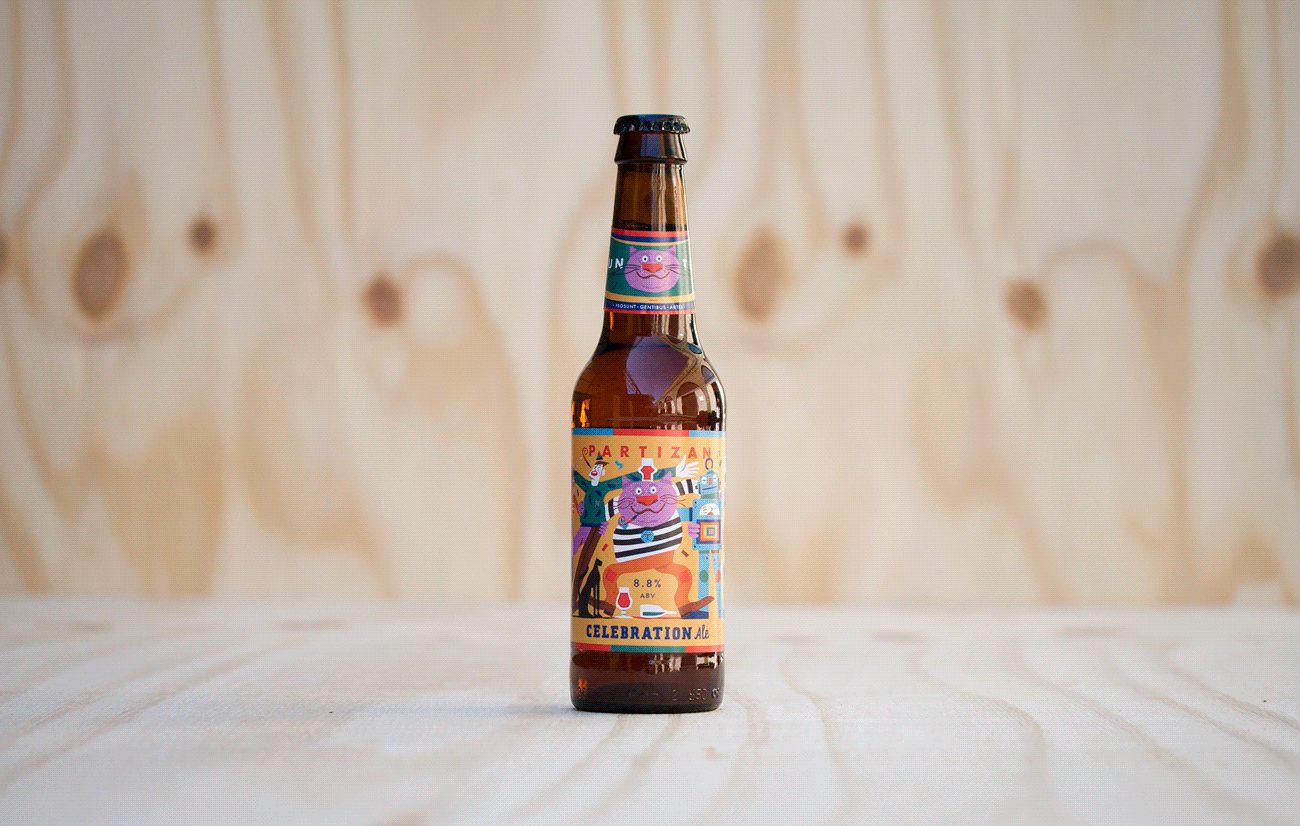 Porter
Our classic dark beer, made with 5 roasted grains. Nutty and smokey notes with a hint of liquorice.
6.8 % ABV.
Hunters Celebration Ale
Our head brewer recently had a baby, so we brewed this take on a barley wine to celebrate.
8.5% ABV
Lemon & Thyme
This has become one of our favorite beers to brew. Its light and refreshing, the perfect summer drink, with aromatic notes.
3.8% ABV